Message from the President
ACCURATE AND TIMELY DIAGNOSIS IS KEY TO CURE HUMAN AILMENTS
Under-developed countries lack in adequate medical equipment for proper diagnosis thereby resulting in high death rates attributed to inadequate diagnosis and subsequent treatment. Japanese technology in diagnostics is much advanced and expensive as well. To sustain rapid change in technology, rapid recycling of the older equipment is required. This very fact gave me way forward how to help poor patients in underdeveloped countries get a quality treatment through quality diagnosis. I feel proud to contribute in proper disposal of older equipment in Japan to run its technology advancement cycle and delivering better equipment in underdeveloped countries for quality diagnosis.
I landed in Japan in year 2001 to learn and study Japanese language. During my early day, I worked at an English conversation school. At that time, I was amazed by the Japanese technology and services. I had an impression that Japan was full of opportunities whereby i can better serve humanity in under advanced countries of the world. The most encouraging filed I found was the "Medical Equipment". I set up a platform for the purpose named as "Fair Medical Co. Ltd Japan" at CHIBA to export equipment to Pakistan, India, Cambodia, Vietnam, Egypt, South Africa and so on.
I have a vision to provide doctors with all the necessary quality equipment within their limited budgets so that they can treat deprived patients with necessary diagnosis and care. The equipment considered industrial waste here in Japan is still a quality diagnosis equipment that can be used in such regions. I consider my profession a service to humanity enabling doctors to treat humans ailments properly.
In 2009 with the support of the people around us, we established Haripur Medical Center (HMC) at Haripur - my native city in Pakistan. The hospital is equipped with the equipment exported from Japan. Before setting up this hospital, death rate due to premature birth was alarmingly high. We established proper Nursery Care Unit equipped with 10 x Incubators to arrest this death rate. Now we are pleased to inform that the hospital is actively and significantly contributing in patients' care of the area.
Thank you very much for all those related to my business both here in Japan and abroad.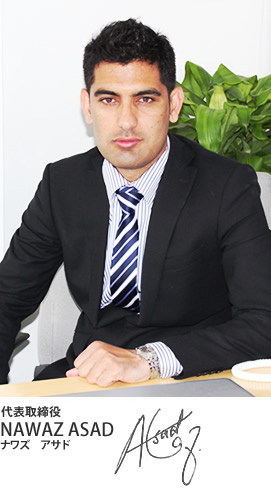 Corporate Philosophy
1. We aim to become a company friendly to the earth through recycling of used medical equipment.
2. Contribute to the medical care of developing countries and share the joy of living with many people in good health.
Company Profile
Fair Medical Co. Ltd. was established in 2008 with an aim to help the doctors, the hospitals.
We help by providing our clients, used electro-medical equipment collected from Japan, at cheaper rates without compromising features as well as quality. We believe that our effort is related to contribute to improving the standard of healthcare in the world and it helps preserve the earth's environment as well.and the clinics around the world who; with their limited budgets; wish to provide quality care to their patients.
We grew up fast in a short period of time and have emerged as one of the major supplier of quality pre-owned medical equipment in Japan. We have our head office and principal warehouses in Japan. We have established our Distribution offices in Pakistan and South Africa to serve our local clients.
We guarantee complete satisfaction to our clients with a wide range of products from major manufactures of MRI, CT scanner, Ultrasounds, Probes, Scopes, Endoscopy system, X-ray, Dental unit, OT tables, ECG, Hospital beds, Stretchers, Portable ultrasound, electro surgical and dental units collected within Japan. We appreciate this role as a bridge with people in medical
Our commitment to quality helped us earn the DOTMED certification within very short period of time. industry between Japan and your countries.
We assure our clients a complete contact point that will provide a pleasant and efficient equipment procurement process. We do assure a value to our clients by providing the features and reliability they need while still fitting within their budget.
We appreciate this role as a bridge with people in medical industry between Japan and your countries.
Head Office
Office
Fair Medical Co.,LTD
Address
1215, Izumi Kashiwa City Chiba 270-1456 Japan
Tel
+81-4-7199-7460 / 0120-385-065
Fax
+81-4-7199-7461
E-Mail
info@fair-medical.com
info@fair-medical.jp
Reg.
Antiquary permit number No. 441380000819 Chiba prefecture Public Safety Commission Advanced management Medical equipment etc. Sales business permission Kashiwabo No. 0414 general ministries unification general competition (designated competition) Participation qualification issue number: 130528000141
Capital
JPY 10,000,000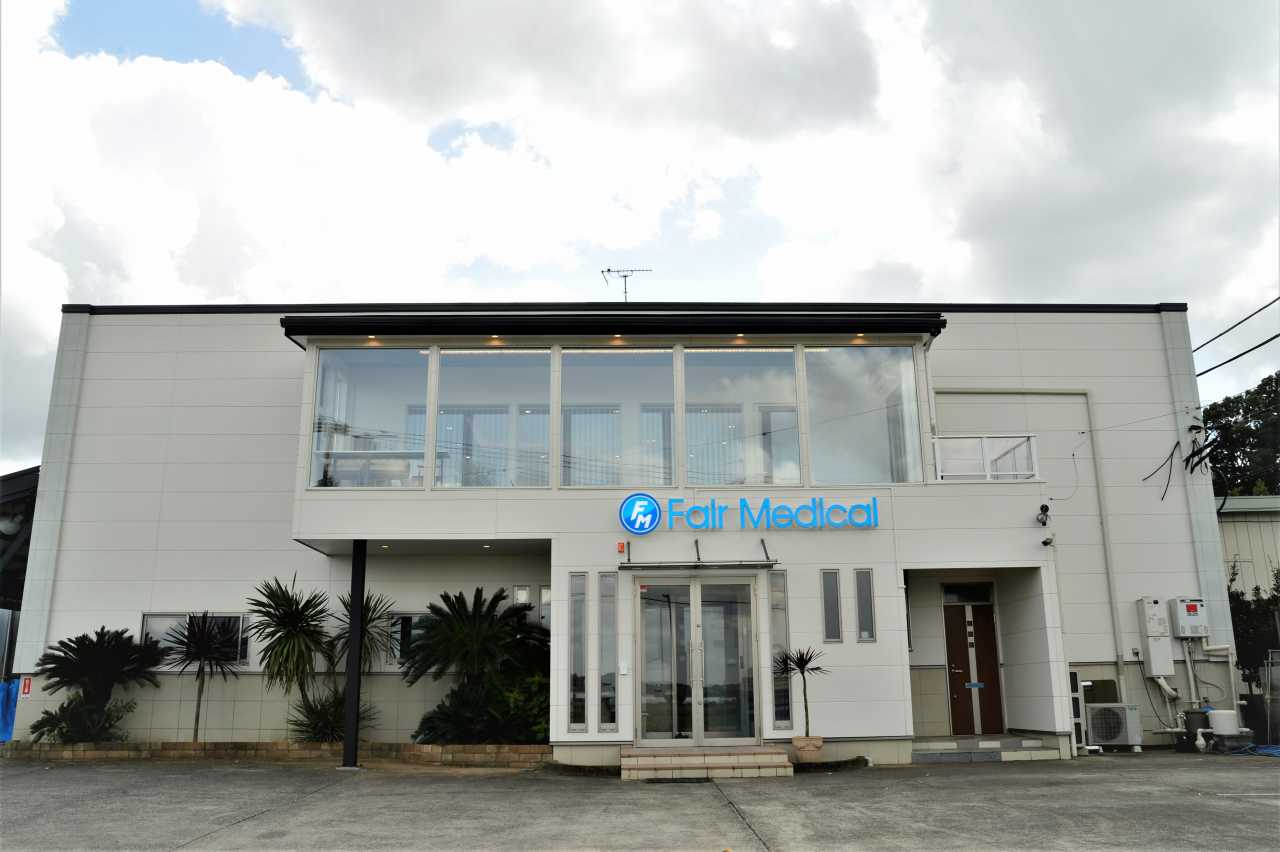 Warehouse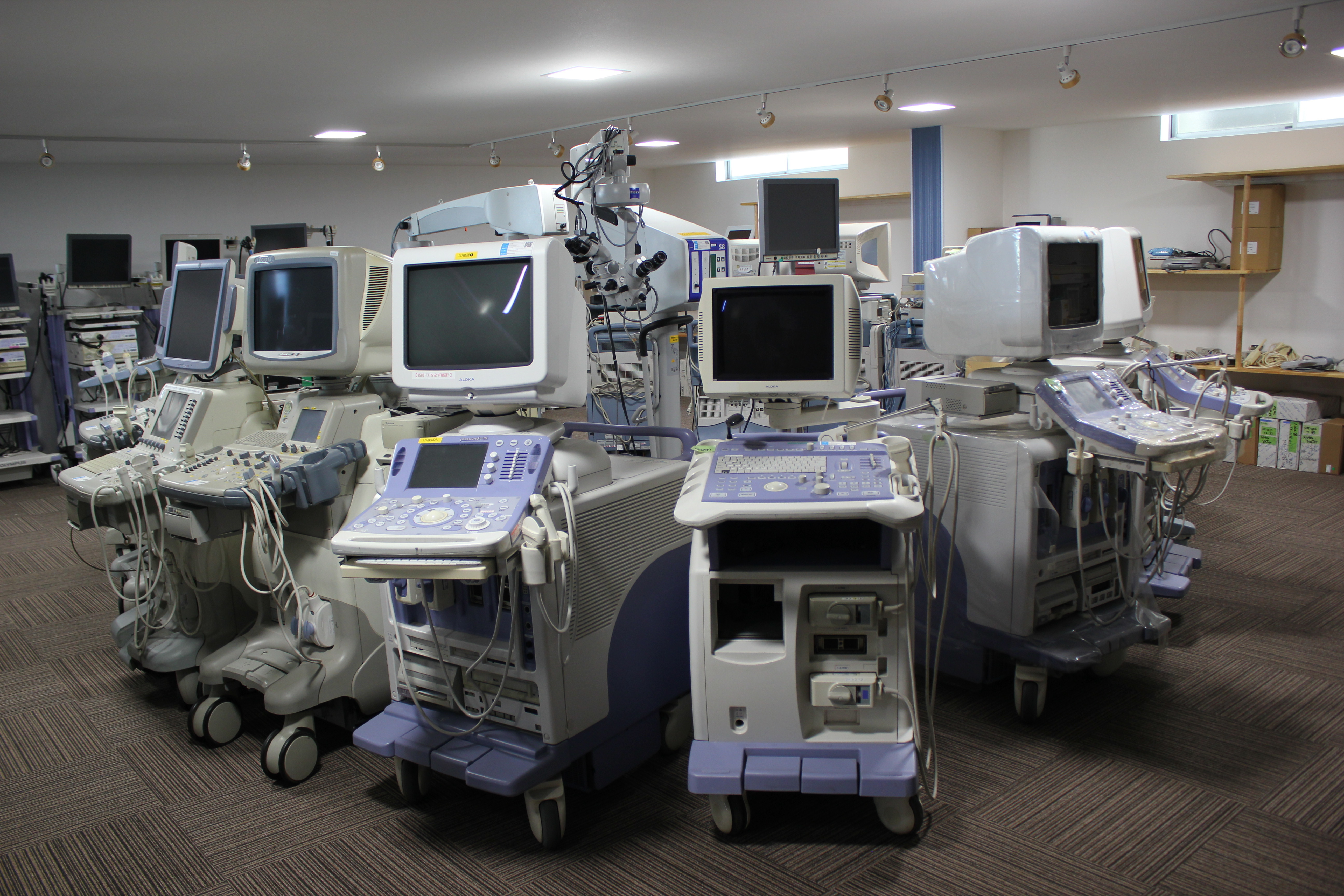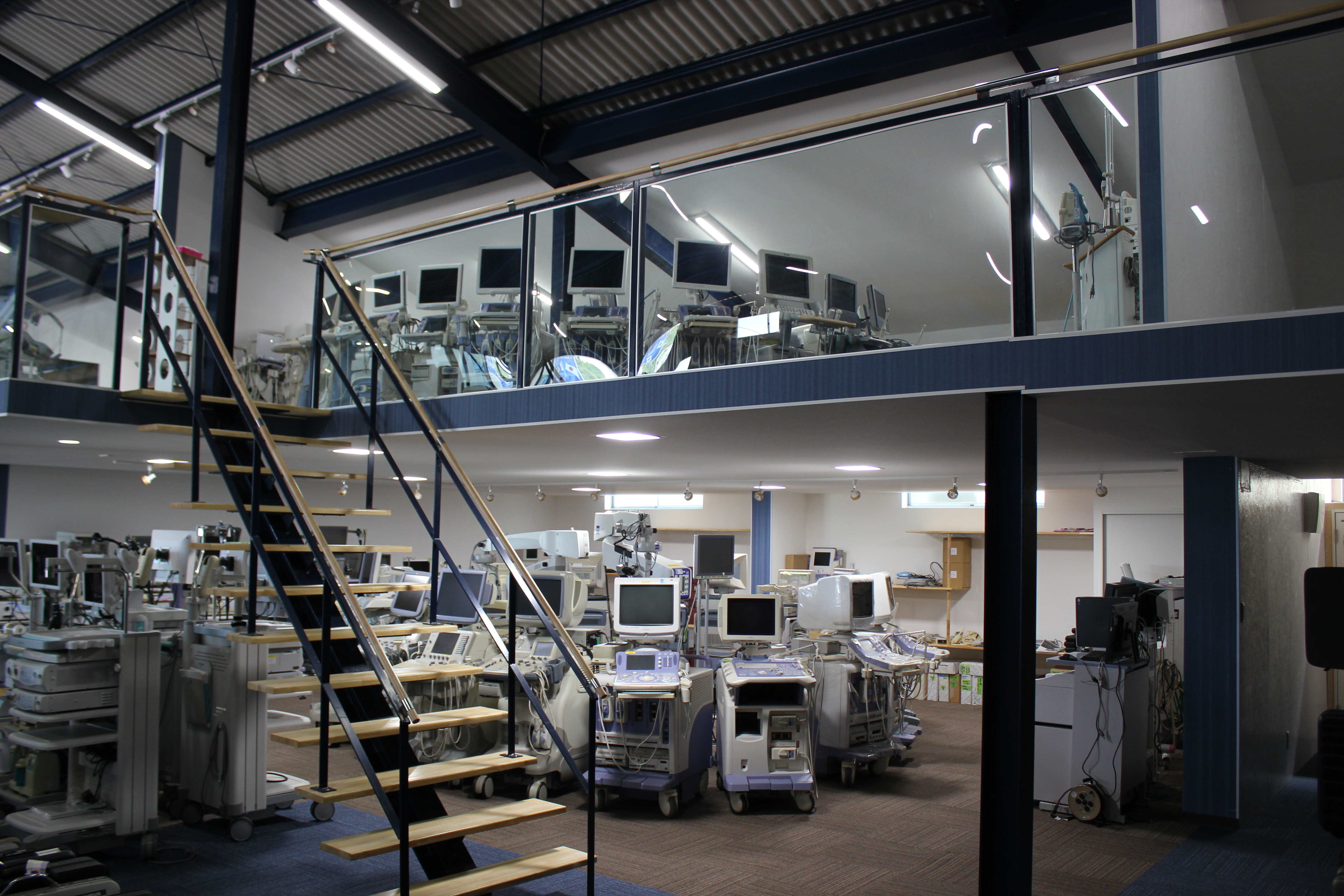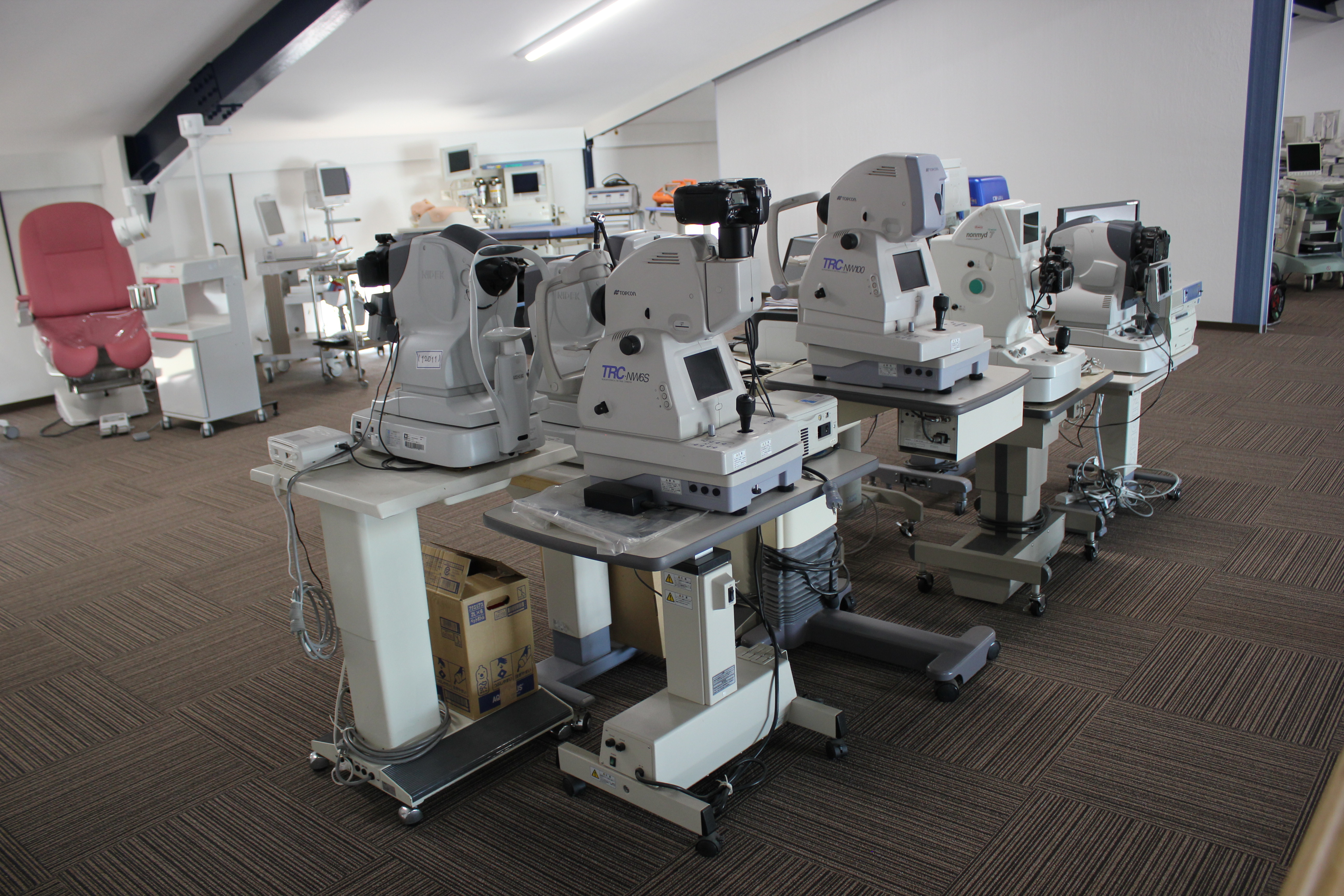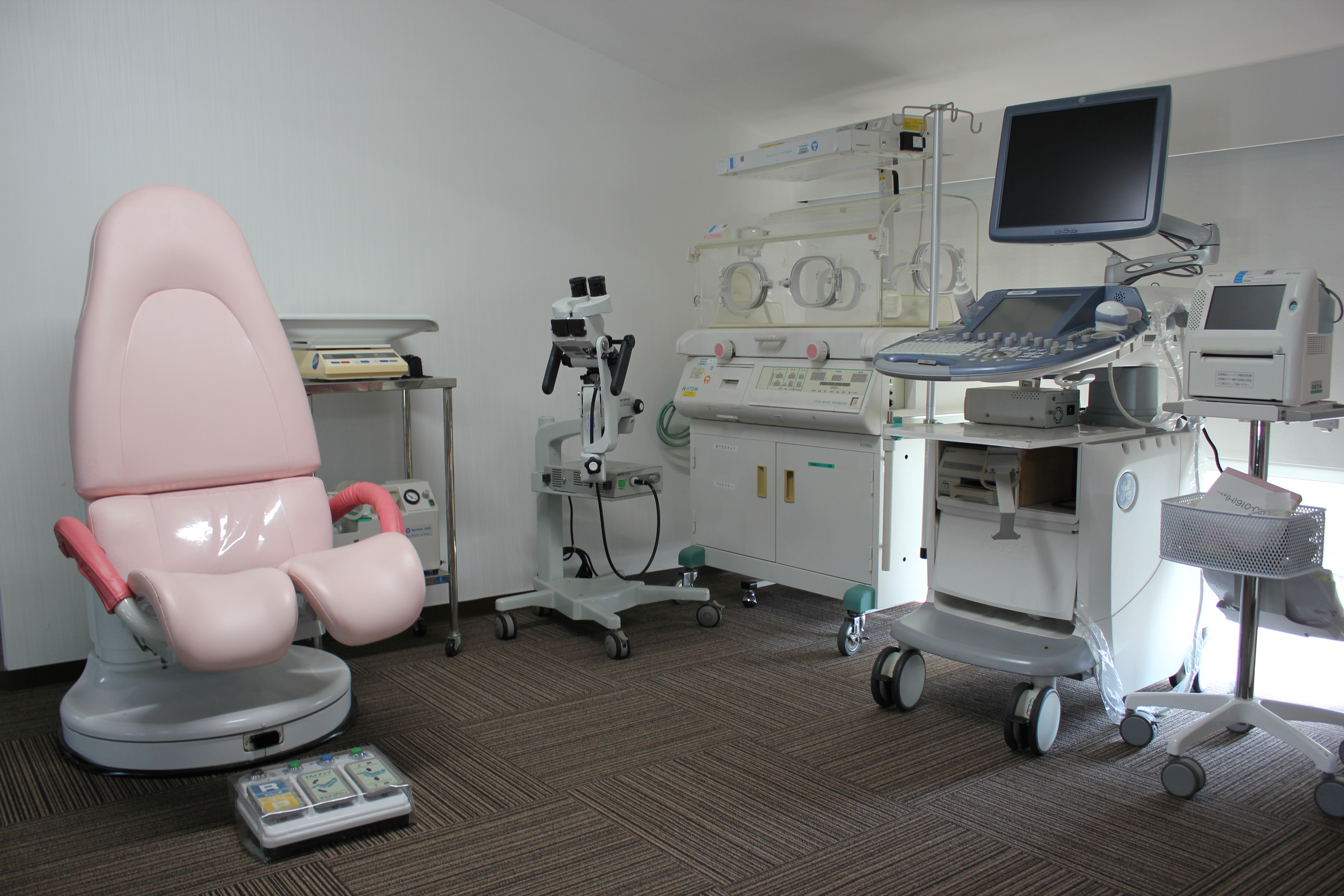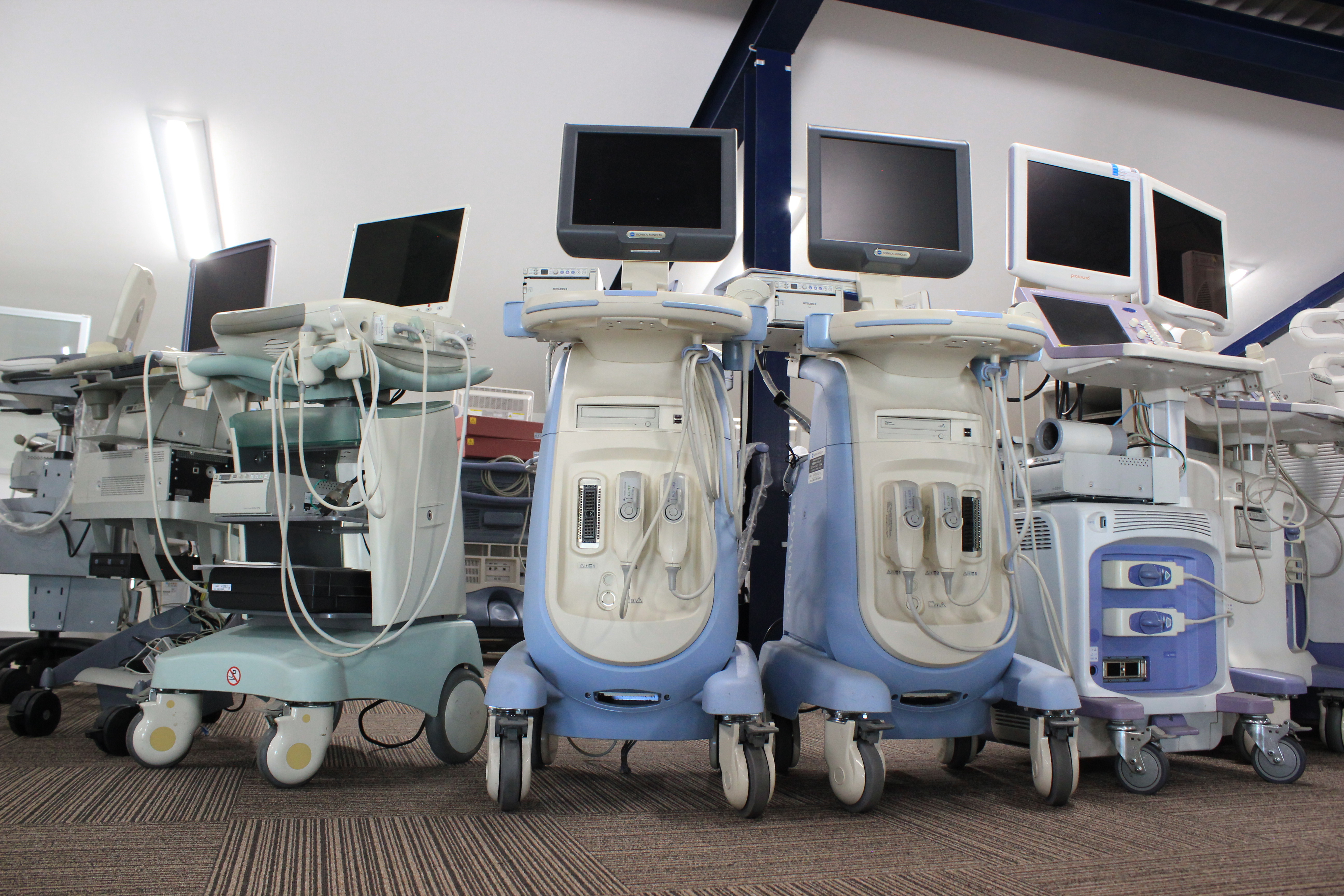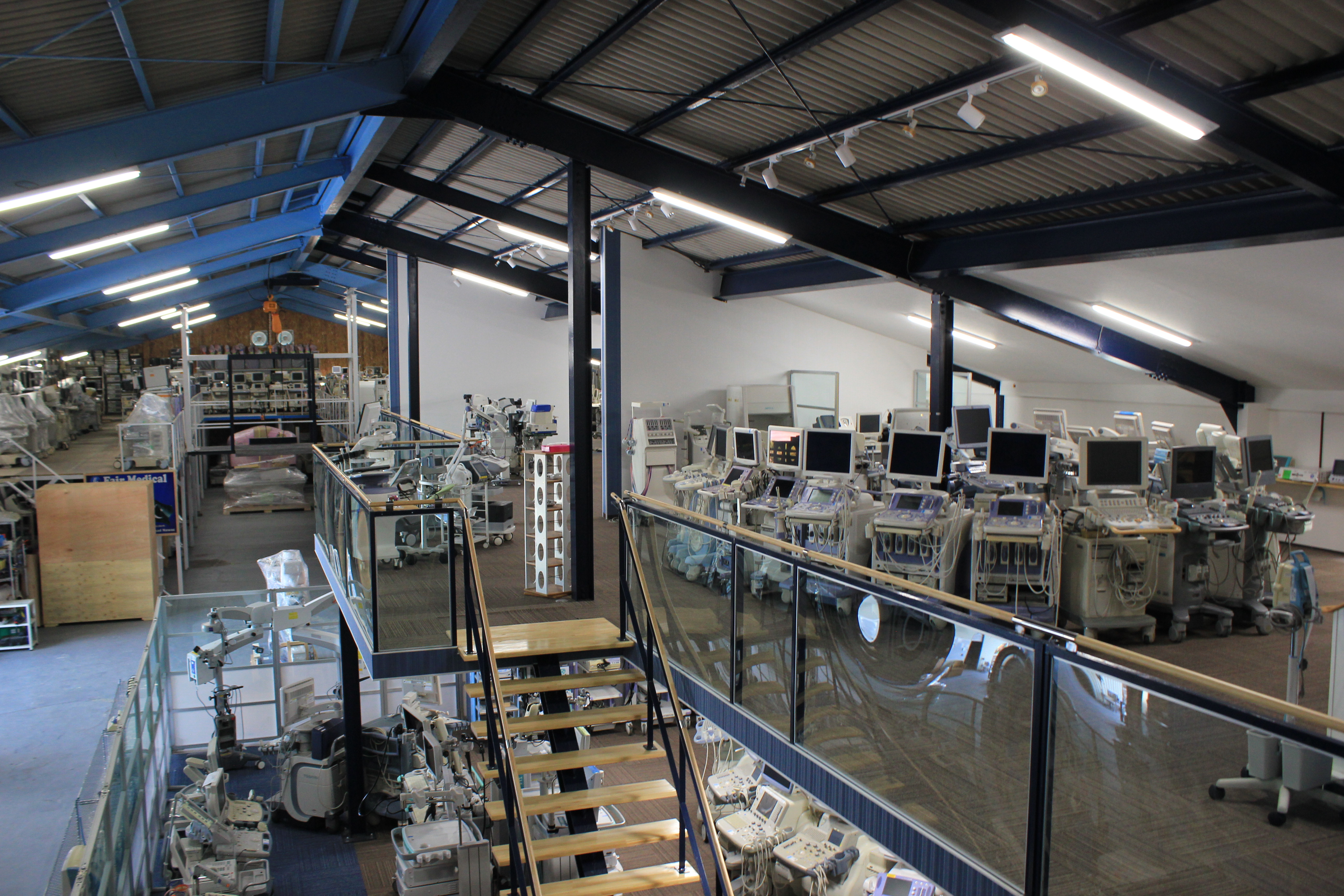 Osaka Office
| | |
| --- | --- |
| Office | Osaka Office |
| Address | Tenjin Daiichi Bill 912, 4-2-26 Nishinagajima Yodogawaku Osaka City Osaka 532-0011 Japan |
| Tel | +81-6-4862-7995 |
| Fax | +81-6-4805-1701 |
| E-Mail | yamanaka@fair-medical.jp |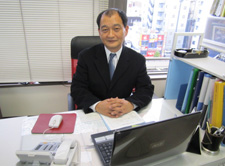 Kobe Office
| | |
| --- | --- |
| Office | Kobe Office |
| Address | 1F, Minato Cho2-3-29 Kobe City Hyogo 652-0812 Japan |
| Tel | +81-78-599-9100 |
| Fax | +81-78-578-9111 |
| E-Mail | s-takamori@fair-medical.jp |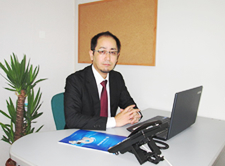 Fukuoksa Office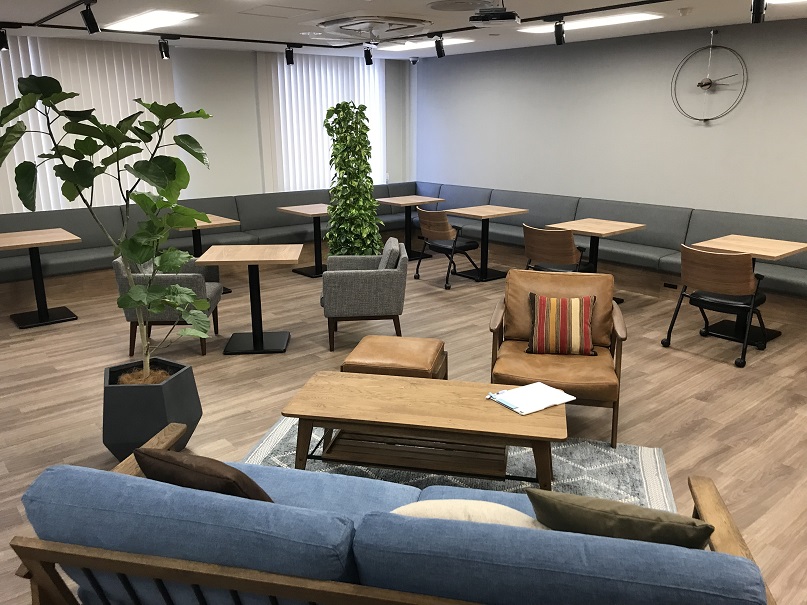 Pakistan Office
| | |
| --- | --- |
| Office | Pakistan Office |
| Address | KPK PAKISTAN PLOT No,11 SEC No,1 Khalabat town ship district HARIPUR |
| Tel | +92-9-9561-9488 |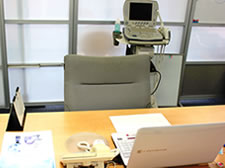 South African Office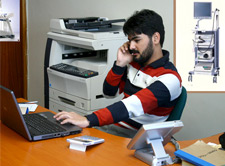 Ghana Office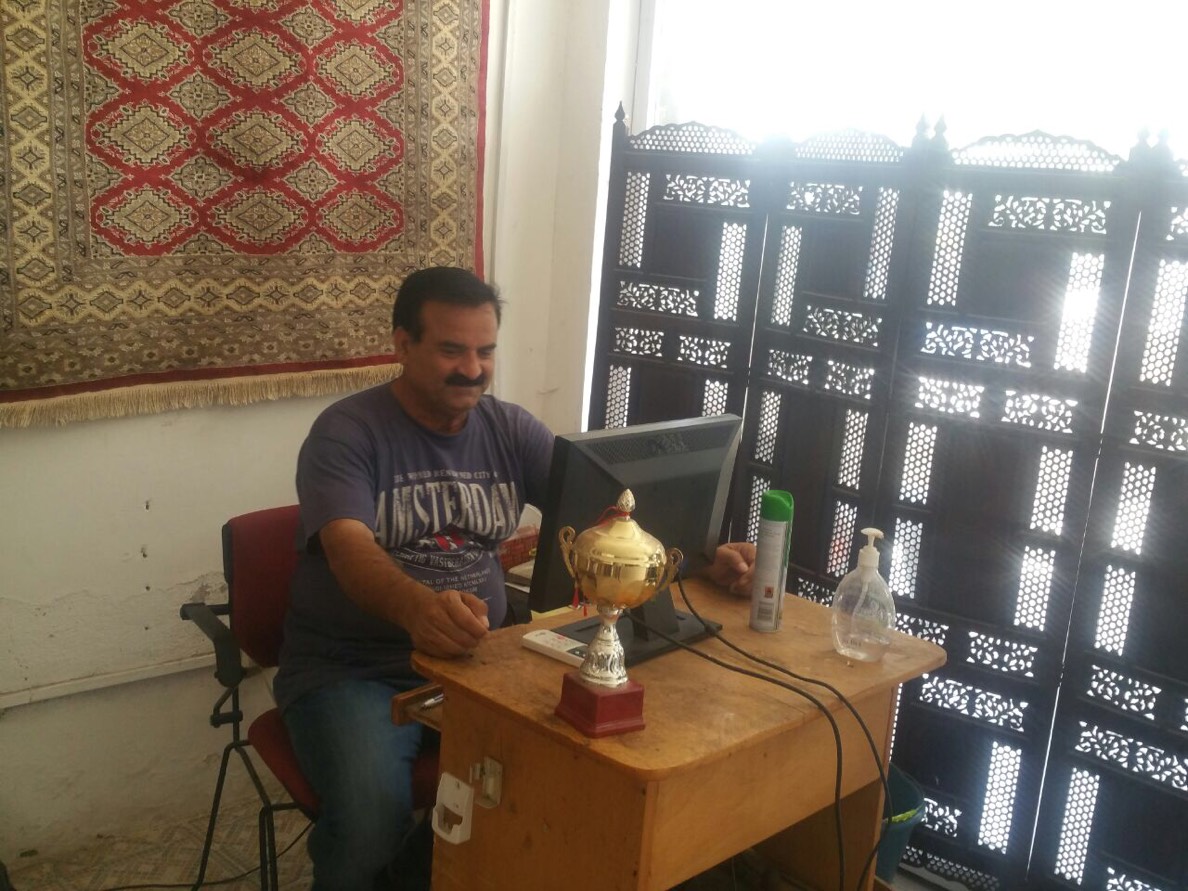 Combodia Office
| | |
| --- | --- |
| Office | Combodia Office |
| Address | No276,St.261,Phnom Penh Thmey, Sen Sox,Phnom Penh,Combodia |
| Tel | +855-92-606-202 |
| E-Mail | fair.camd@gmail.com |